American White Oak Aging Barrel 10L...
Regular price

Sale price

$109.99
Hurry, only 4 items left in stock!
Made in 2-3 days
Standard shipping 2-10 days
Expedited shipping available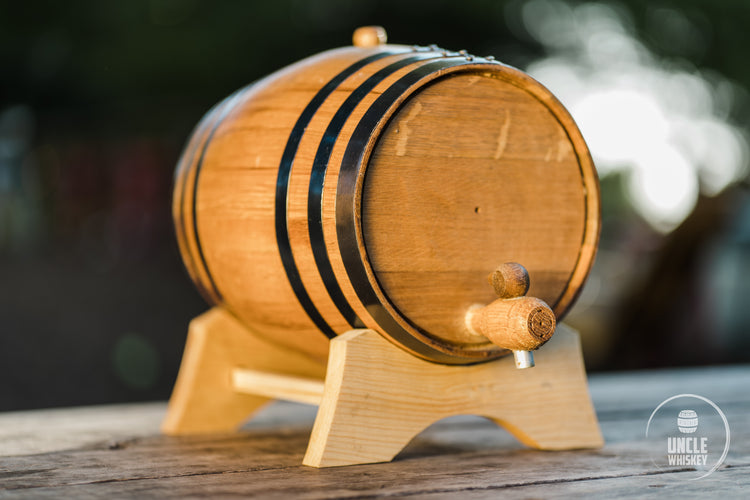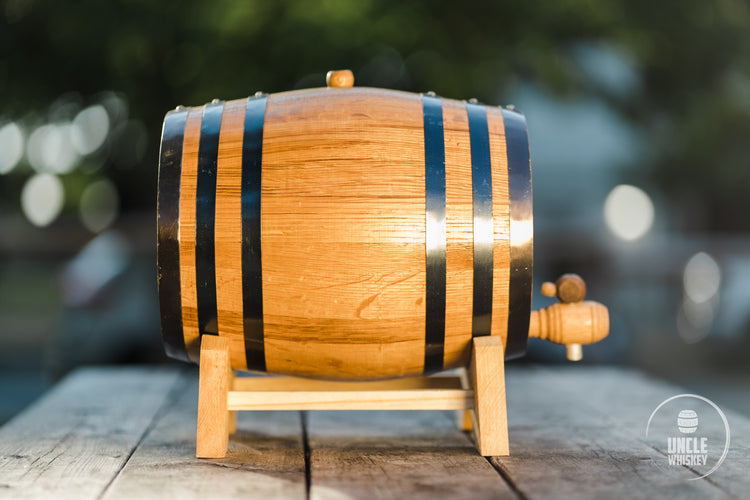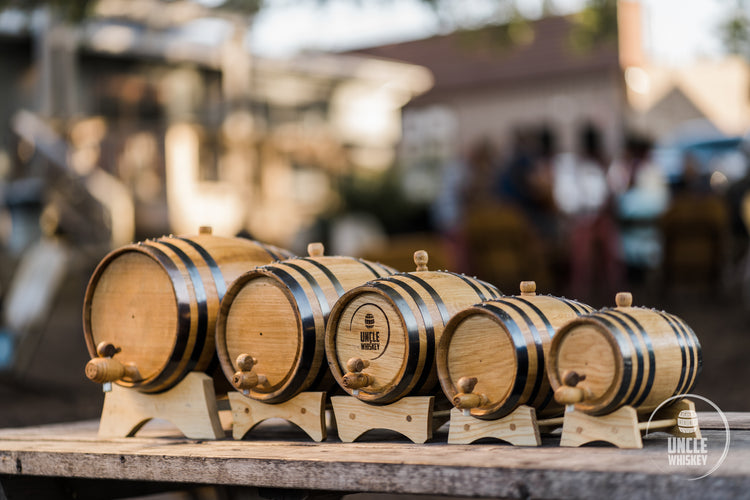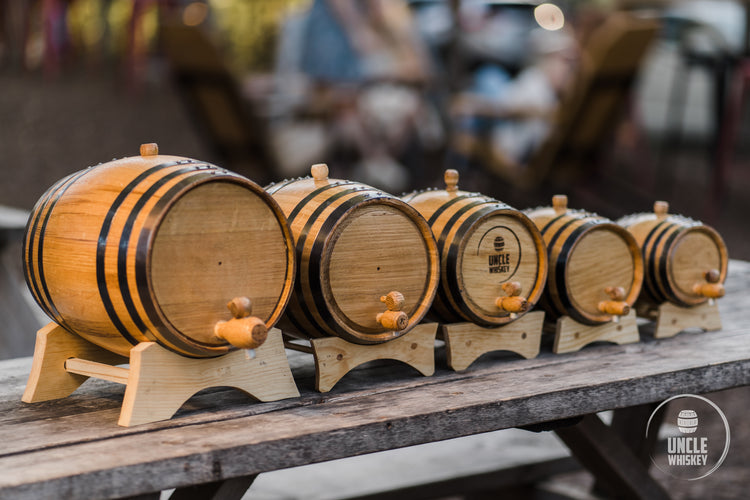 Description

Want an awesome conversation starter for your next home party? These aging barrels are perfect for any aging project you have in mind, plus they look great on your counter or shelf!

-Each oak barrel includes a bung, spigot, stand, and instruction card.

-Handcrafted American White Oak Wood Barrel | Laser Engraved

-Black Steel Hoops | Medium Charred Interior | American Oak Aging Barrel

-30 Day Warranty - Guaranteed to Seal

Perfect to age your own spirits, whiskey, wine, beer, rum, tequila, honey, vinegar...or as Home Decoration!

Optional: For custom design/logo engraving, please email your .jpg or .png to info@unclewhiskey.com. You will need to select the "engraved" option with the barrel size.